Men's waxing, massage and facial treatments are perfect for relaxing both body and mind and our male grooming treatments ensure you, effortlessly, look your best.
We often find that once men experience a professional spa environment for their grooming and maintenance treatments to relaxing or deep tissue massage, they become regulars. You visit the hairdressers, so why not let us get to work on other tasks such as…
Removing unwanted body (back, shoulders, chest) or facial hair (noses, ears, necks), tidying nails and getting rid of dry skin with our 'man'icure or men's pedicure, easing aching muscles with deep-tissue massage, or revealing fresher, younger looking skin with an Elemis facial.
EXPRESS: nail trim, file, soak, cuticle tidy, hydrating massage
20 mins, £22
STANDARD: nail trim, file, soak, skin buff, cuticle tidy, mask, hydrating massage
45 mins, £46
Back, £30
Chest, £25
Nose + ears, £15
Brows: £12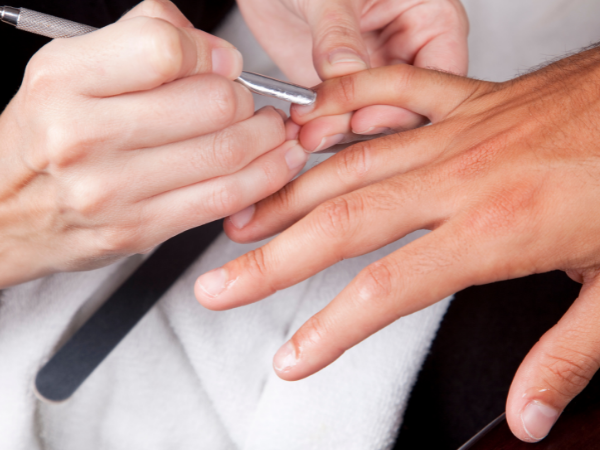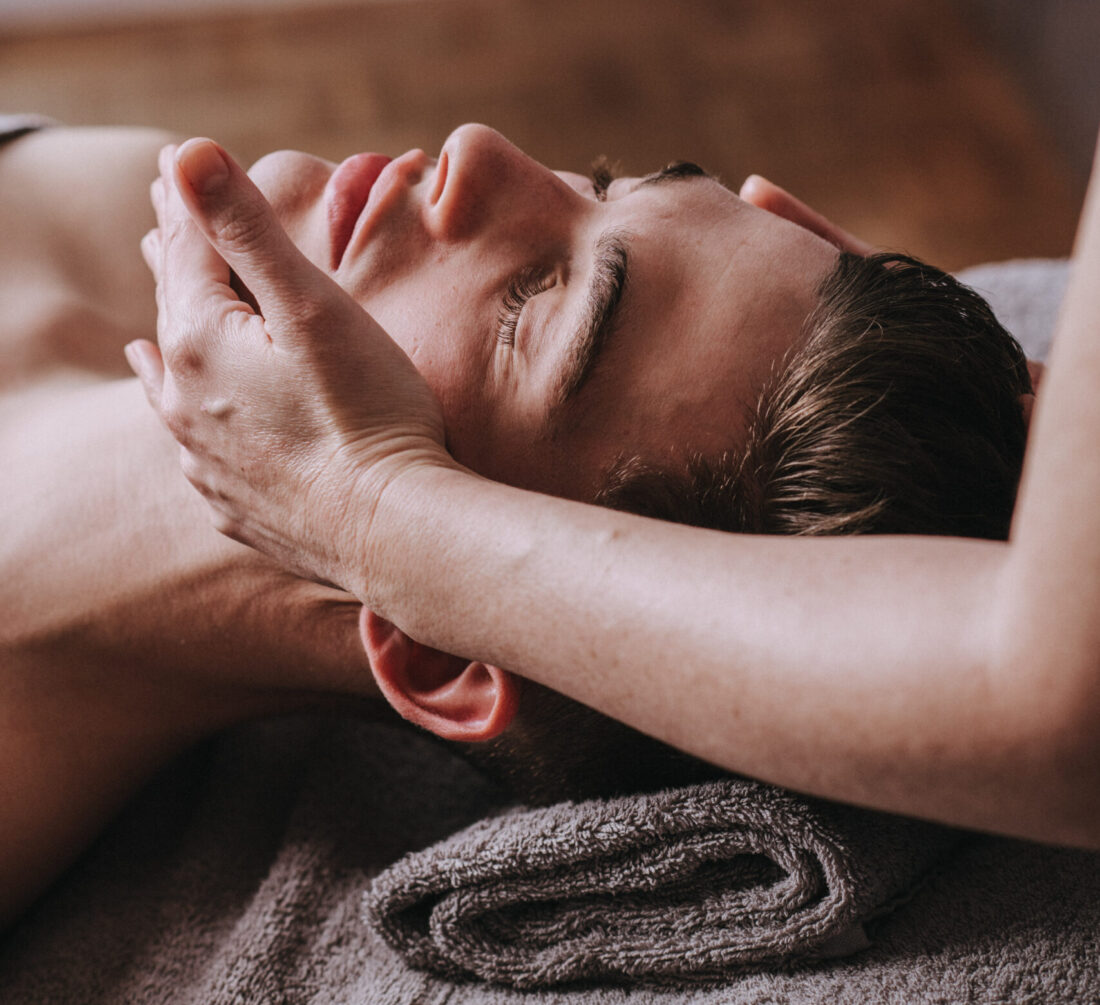 Bespoke skin wellness powered by Elemis.
Men's skin behaves differently to women's. Shaving, fatigue, sport and screen time all make their own demands. These high performance facial therapies have been designed to restore energy and dynamism.
Each Elemis facial can be adapted for men's skin to ensure optimum results for every skin type.
Call our spa team on 01392 875534
or get in touch to book via email.