Wear Park Restaurant reservations
Opening Times
Daily from 12pm – 5pm.
Please advise if you want to book for the lunch menu or the afternoon tea menu, along with dietary or allergen requirements when you book.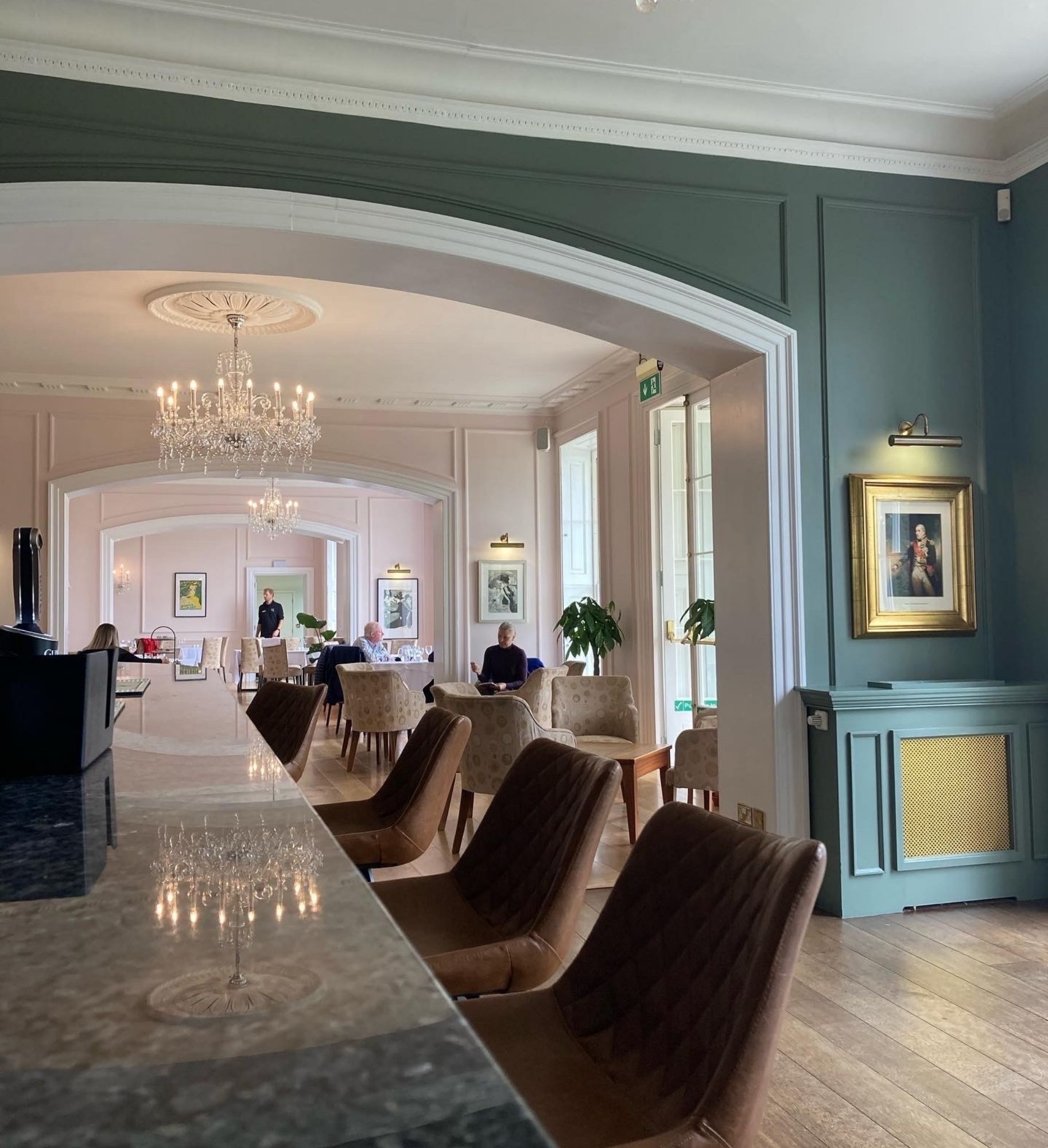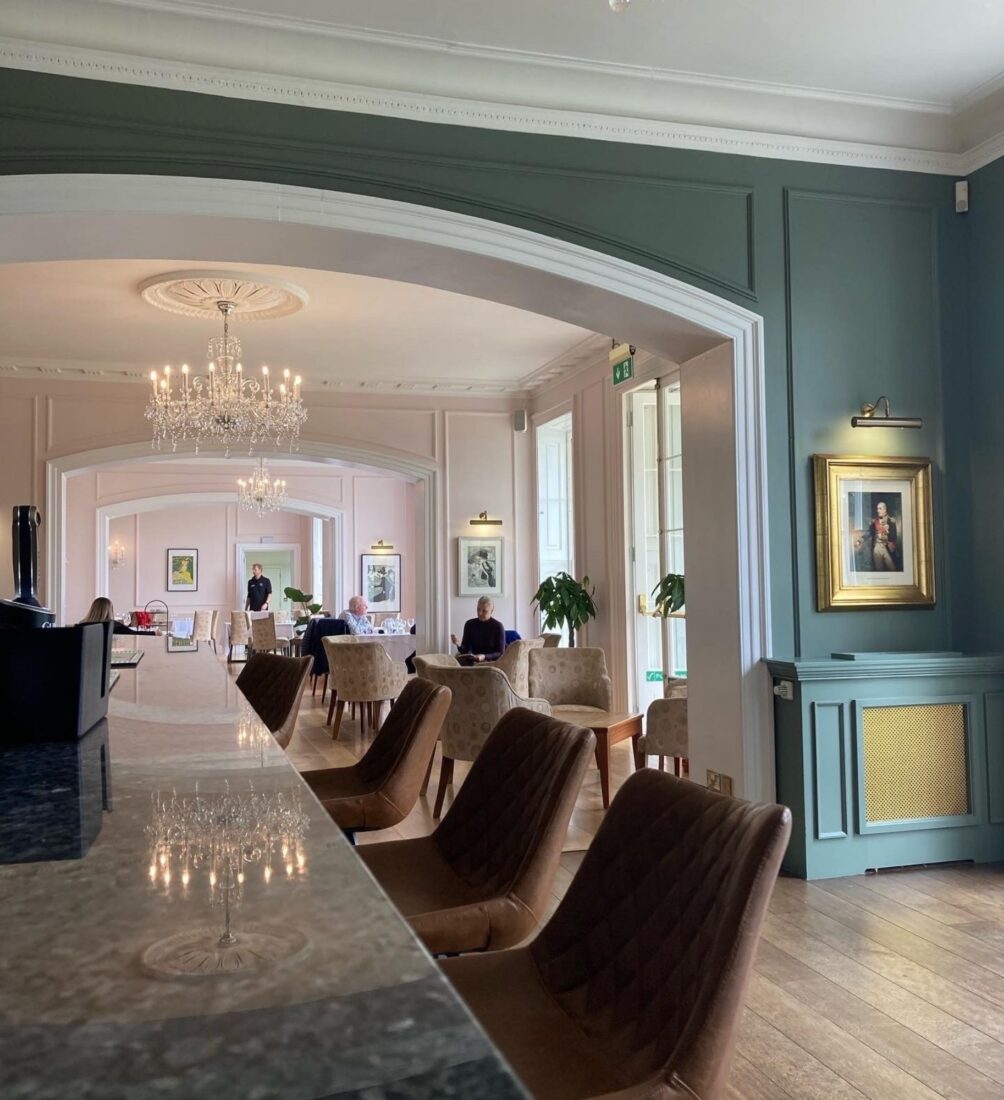 Reservations
Please provide the details of your booking below and we will reply to confirm your reservation.
If your booking is for more than 8 people, please email wearpark@exetergcc.co.uk or telephone 01392 877366.
For groups of 8 or less, book online – selecting your date, group size and whether you're booking for lunch, afternoon tea or Sunday roast.
If you're booking for more than 8 people, please use the contact form below.
Your booking will be confirmed by email.
Please complete the form below to enquire about table bookings for 8 or more, or for private dining enquiries.