Always evolving to make the most of our history while striding forward for the future, the mission of Exeter Golf and Country Club is to provide 'your perfect day, every day', whether visiting for sport, fitness, food or the award-winning spa.

JOIN THE TEAM
From lifeguards to bar staff, personal trainers to chefs, there are often opportunities to join the team at Exeter Golf and Country Club.
HISTORY AND HERITAGE
The history of Exeter Golf and Country Club and the Wear Park estate span back across the centuries, underpinning who we are and what we do.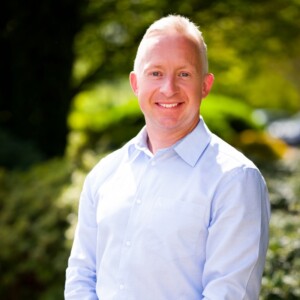 Chris Jones
General Manager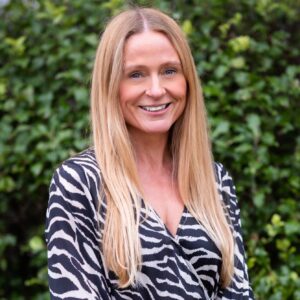 Jenni Ashford
Marketing Manager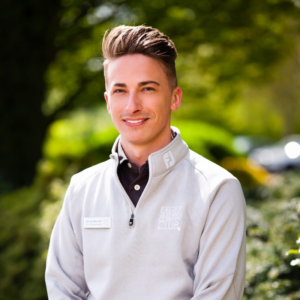 Sam Bennett
Front of House Manager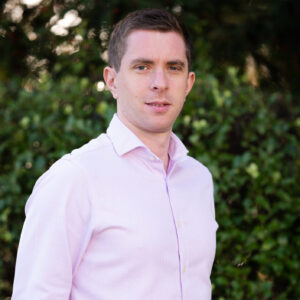 Will Roose
Financial Controller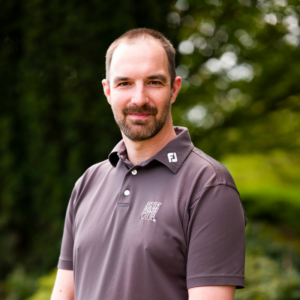 Martyn Walker
Systems and Processes Manager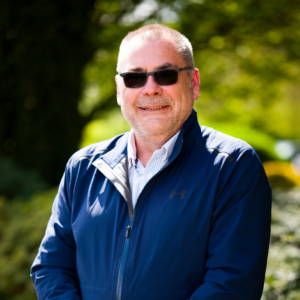 Steve Firmstone
Estates Manager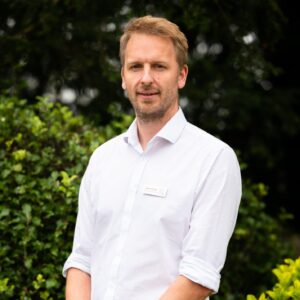 JAMES ARNOLD
FOOD AND BEVERAGE MANAGER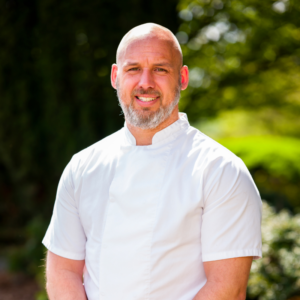 Elaine Lerwill
Sales AND eVENTs Manager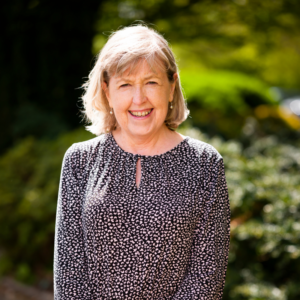 Irene Gilbert
Membership Secretary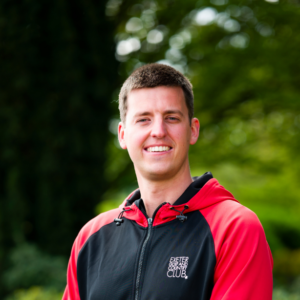 nICK rOSE
FITNESS MANAGER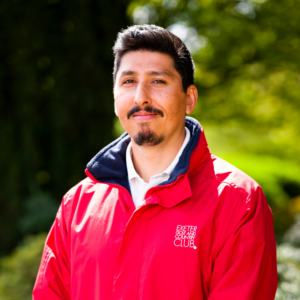 DAN SHIGUEMITI
HEAD OF POOLS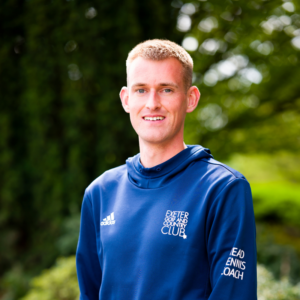 JAMES TEMPLE
HEAD OF RACKETS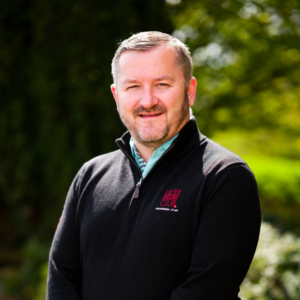 DARREN EVERETT
DIRECTOR OF GOLF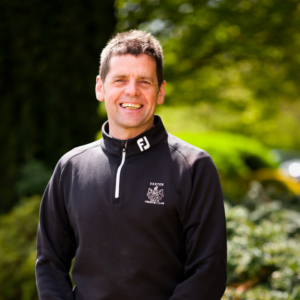 JOHN PARR
GOLF COURSE MANAGER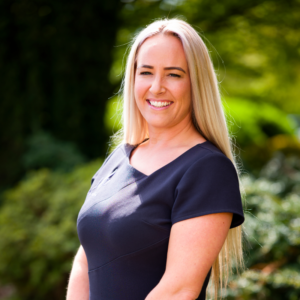 TANYA ROBINSON
SPA MANAGER
The club was established as a members' club in 1895 and has been located at Wear Park since 1929.
Since the golf course opened at Wear Park in 1929 (teeing off horizontally across what is now the 18th, towards Topsham!), the golf course has bee reconfigured and improved to accommodate military barracks in WW2, encroaching housing developments on the boundaries, and of course, the modern game of golf. Tennis courts, swimming pools, squash courts and the gym were added over the years, with areas to eat and drink slotted in, and function rooms build to open the doors for weddings and events. Wear Park Restaurant and Spa were added more recently.
In 2021a major, multi-million pound redevelopment project commenced with the building of The Garden Pavilion, paving the way for new changing facilities, new cafe/bar areas, a new gym and fitness space, and new Reception to further improve the member experience and future-proof the club for decades to come.
Exeter Golf and Country Club is, and always will be, a members' club at heart.
Our members are shareholders and our Board of Directors and Committees are made up of members who volunteer to help improve the club.