Join Squash and Racketball Membership
Whether you are a beginner, intermediate or advanced squash player, the squash courts at Exeter Golf and Country Club have been described as some of the best in the South West by England Squash and Racketball. There is group and individual coaching available for members of Exeter Golf and Country Club with one of the country's top squash coaches, Mike Harris. From a social point of view, there are lots of friendly tournaments, but if you want to compete or improve then you can take up coaching with our team of highly qualified and experienced coaches or join the ladders and compete on a wider scale.
New Junior Coaching Sessions
Members can book children onto the new beginners squash coaching for juniors from just £6 a session
Why play squash or racketball?
Squash is a social sport that keeps your fitness levels high, burning more calories than any other sport, using all your major muscle groups and promotes a high level of flexibility.
Whether you are new to squash or already play at competitive level, you'll receive a warm welcome by our friendly players. There is a real sense of camaraderie amongst the squash players at Exeter Golf and Country Club, with regular club nights, friendly tournaments, get-togethers in the bar and dinner events.
Racketball is the fastest growing racket sport in the country as it's similar to squash but is simpler to play and easier on the body. Racketball and squash are available for all our Racket Members to play, along with tennis, and is actually very popular with tennis players on wet days!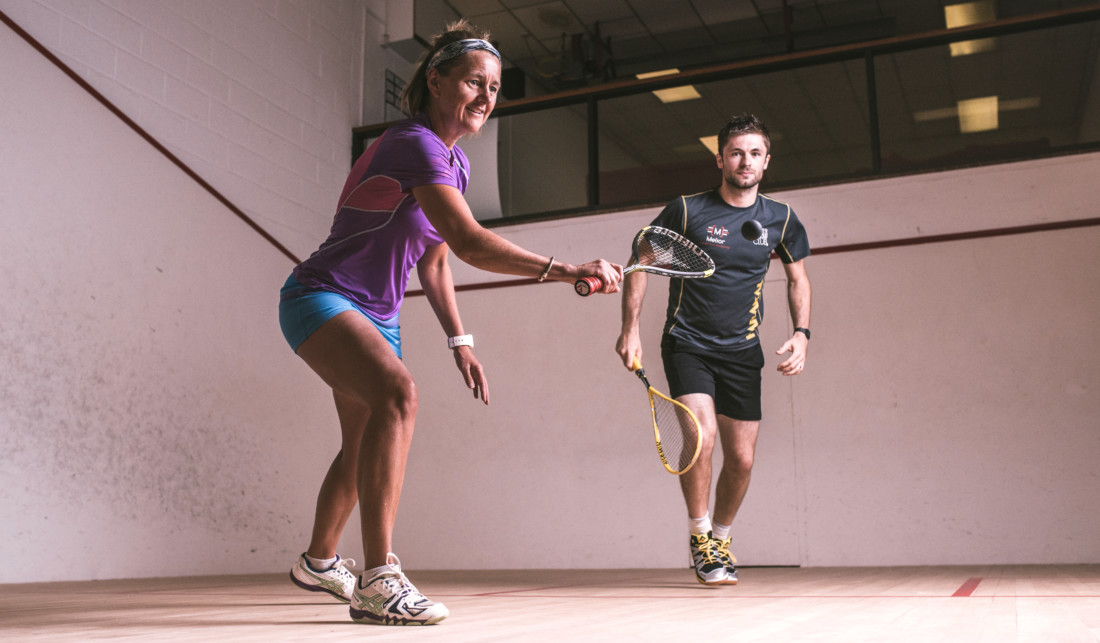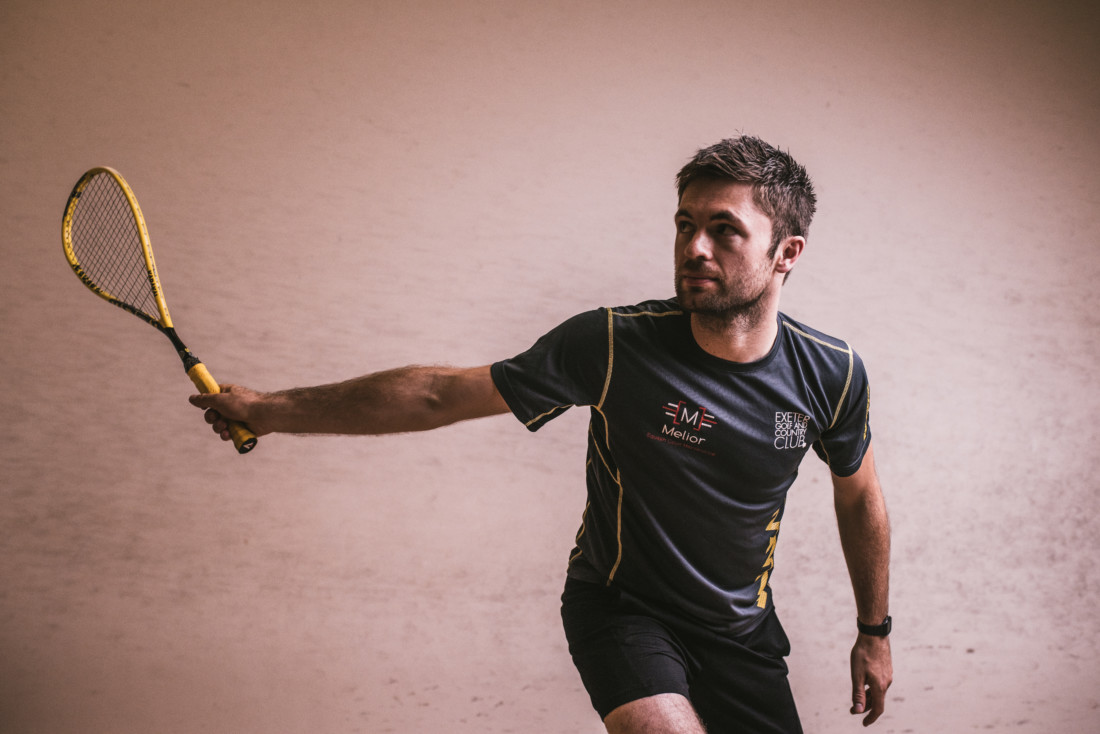 Squash and Racketball Coaching
Exeter Golf and Country Club's Squash and Racketball section has a variety of group and individual sessions running on a weekly basis. Individual Squash and Racketball sessions is available for members of Exeter Golf and Country Club. 
Please contact Mike Harris for more information or to get involved.
Squash coaches
Heading up the team of squash coaches, Mike Harris is an England Squash and Racketball Level 3 Squash Coach and is sponsored by Karakal. He has coached two British Junior National Champions, is currently one of England Squash and Racketball's South West Area Academy Coaches, and has worked with players at all levels from under 9s to top Professional male and female players.
Mike has competed on the Professional Squash World Circuit for over 15 years and has a highest World Ranking of 115. Mike is currently the seven-time Devon Squash and three-time Devon Racketball Champion, and has also had a lot of out of county Racketball success having won three consecutive National Racketball Championships.

Member coaching sessions:
Monday 6pm-7pm: Junior Squash U11s group
Wednesday 5.30pm-6.30pm: Junior Squash Intermediate (U11 – U15s) group
Wednesday 6.30pm-7.30pm: Junior Squash Advanced (U13 – U17s) group
Friday 1pm – 2pm: Adult Racketball Beginner and Intermediate group session
Friday 6pm-7pm: Junior Squash Elite Group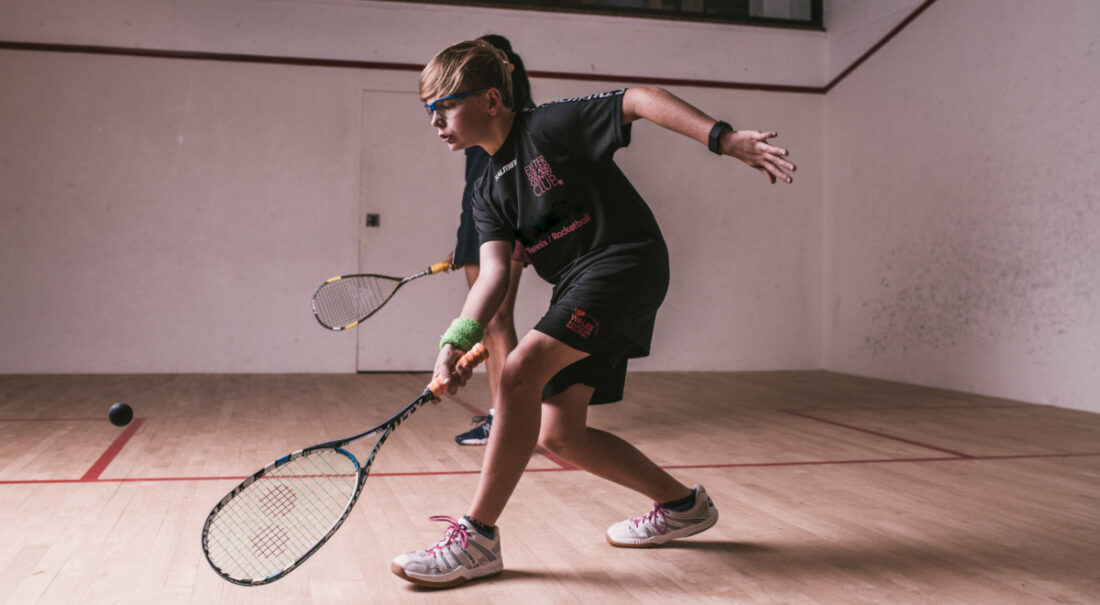 Find out more about joining Exeter Golf and Country Club to play squash and racketball with a Rackets Membership including tennis and use of the indoor and outdoor swimming pools, sauna, jacuzzi and steam rooms.