Exeter's Premier Prom Venue
For a memorable School Prom, you need a venue that offers pizzazz and grandeur with enough space for students to let their hair down after the stress of GCSEs or A-Levels. Exeter Golf and Country Club is the perfect choice for a School Prom as it has all that and more.
Conveniently located along Topsham Road, close to Exeter city centre, we are central to most of the schools in Exeter, with a photo-worthy entrance for the grand arrivals, plus enough space for all modes of transport, from classic cars to tractors – or even police vans!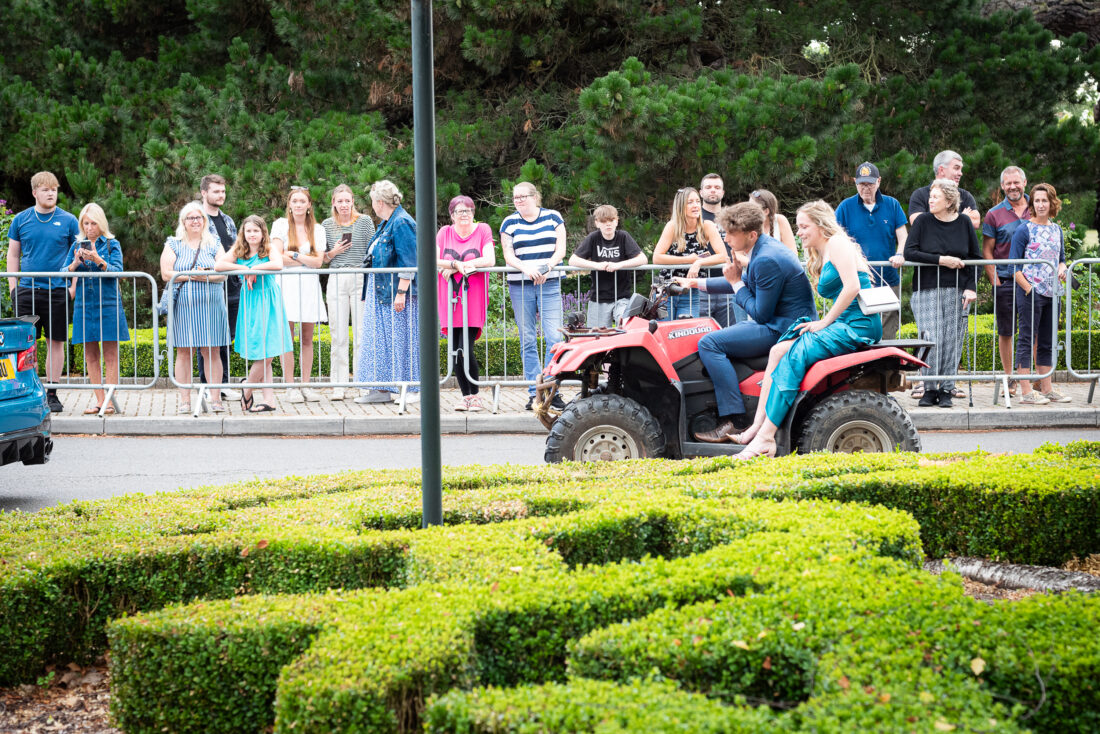 With a red carpet arrival and the use of two large function rooms and a terrace, our Prom Party rooms create the perfect atmosphere, with enough space for everyone to enjoy themselves. With areas for photo booths, magicians, entertainers or other fabulous add-ons, the Duckworth and Mews are spacious while keeping everyone together. The terrace overlooks the pool and tennis courts and is a glorious setting on a summer evening
School Proms Package
Car arrival and drop off point at the front of Reception
Friendly professional security 
Red carpet entrance
Mocktail on arrival
Large room for up to 200
Stage for disco & prize giving
PA equipment
Buffet options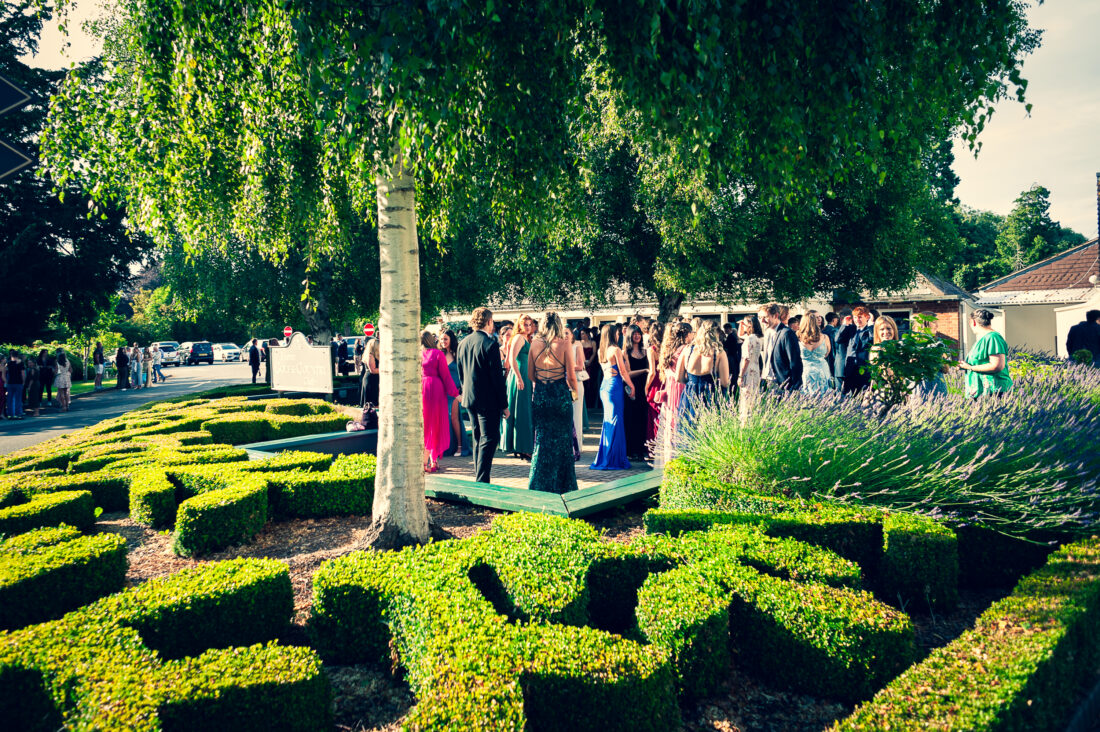 School Proms Package
Car arrival and drop off point at the front of Reception
Friendly professional security 
Red carpet entrance
Mocktail on arrival
Large room for up to 200
Stage for disco & prize giving
PA equipment
Buffet options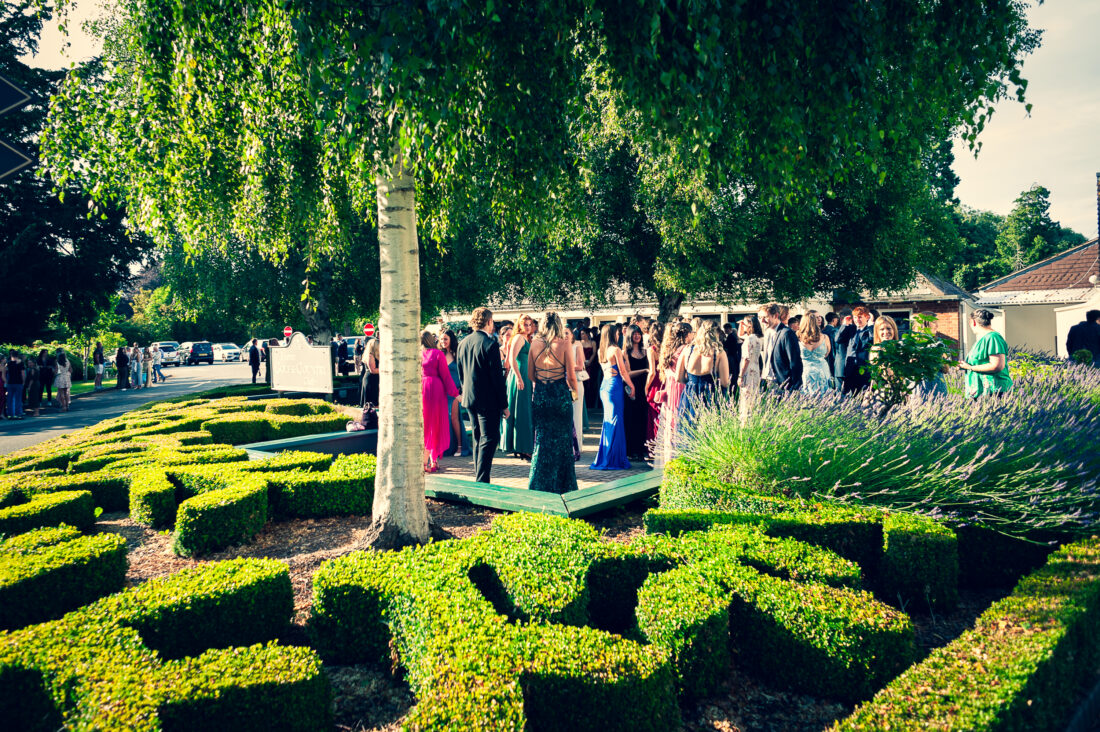 ENQUIRE ABOUT A SCHOOL PROM
Call our Events Team on 01392 873328 or
enquire about a school prom online