Experience an Elemis massage or body treatment at Wear Park Spa for the ultimate in relaxation and healthy looking skin.
An exquisite blend of aromatics and the expert touch of an Elemis therapist for indulgent treatments from body wraps and scrubs to massage.
With a choice of Back, Neck and Shoulder Massage, Full Body Massage, Deep Tissue Massage and Hot Stone Massage, there is an Elemis massage treatment for every concern from time-out to relax, through to alleviating sport-related aches and pains, or releasing tight muscles from working at a desk.
Every Elemis massage and body treatment promises a sensory journey of renewal, realignment and wellness.
MASSAGE OFFER
20% off Elemis Full Body Massage until 21st January - no further discounts apply
Breathe and relax
Ease into a heated spa bed. Inhale the calming aromas of the Elemis aromatherapy essence, and exhale the tension of the world outside.
Elemis oil blends are rich in active, natural ingredients and transporative aromatics are combined with an unparalleled level of expertise in massage and conditioning. For healthy, revitalised skin and deeply eased muscles.
Dual and single treatment rooms are available.
Facial and Massage Packages
30 min Touch facial with 30 min back, neck, shoulder massage
60 mins (30 min facial, 30 min massage, £70
90 mins (60 min facial, 30 min massage), £95
30 min Pro Glow Biotec facial with 30 min back, neck, shoulder massage
60 mins, £85
60 min massage with 30 min Touch facial
90 mins, £87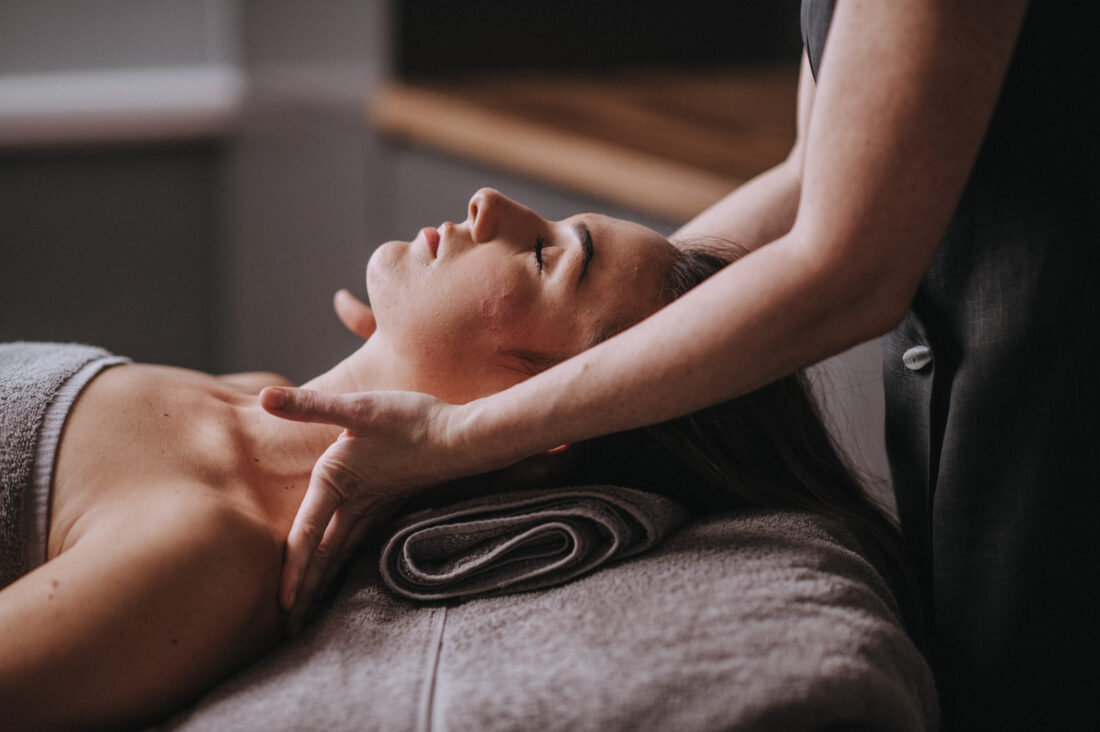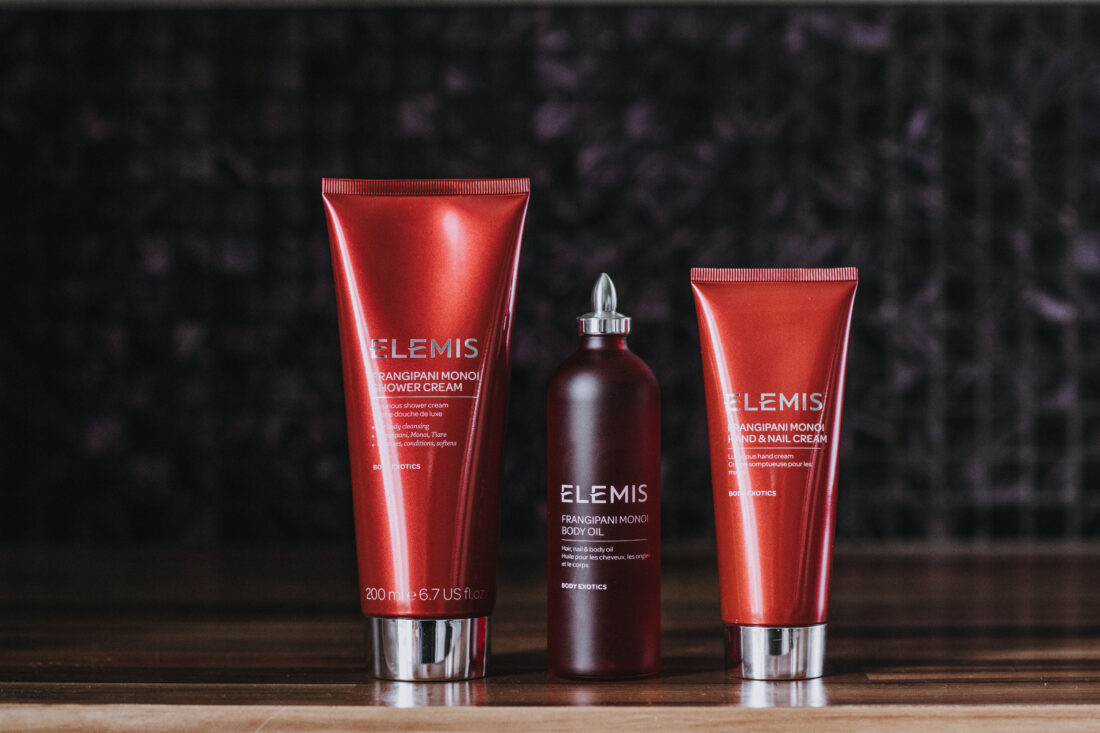 Elemis Monoi Oil is massaged into the skin before cocooning the body within a warm wrap for next-level hydration. Includes a mini facial and scalp massage.
60 mins, £65
Elemis salt scrub massaged onto the skin to slough away dead skills cells, release toxins and encourage new skin cells, for the smoothest, skin imaginable. 
45 mins, £50