YOUR PERFECT DAY, EVERY DAY
EXETER'S EXCLUSIVE MEMBERS' CLUB
WITH WEAR PARK RESTAURANT & SPA
YOUR PERFECT DAY, EVERY DAY
EXETER'S EXCLUSIVE MEMBERS' CLUB
WITH WEAR PARK RESTAURANT & SPA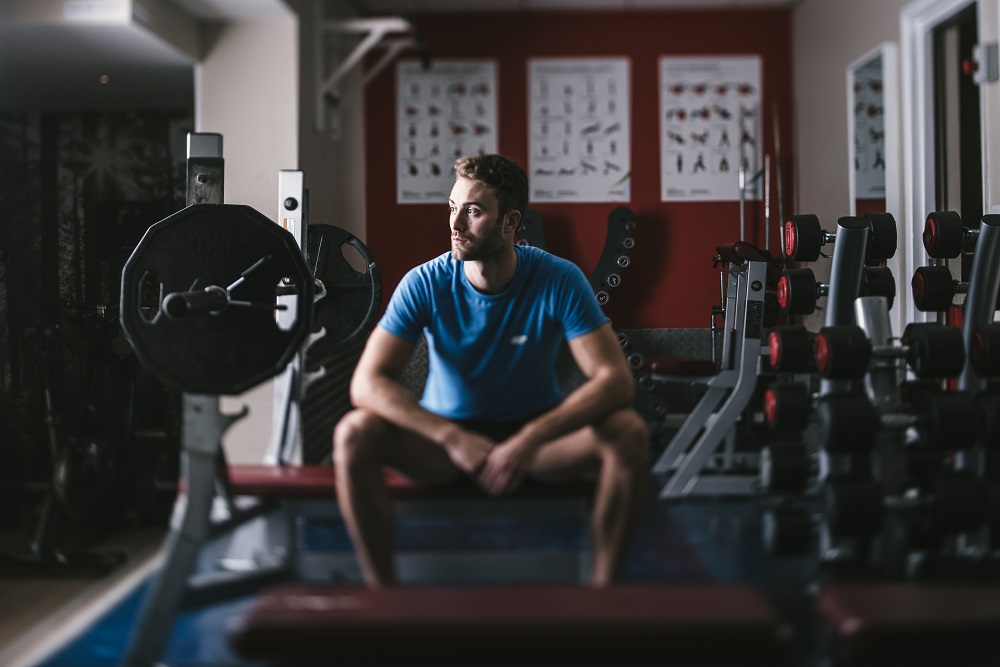 Why wait for the New Year to make a positive change? Get started now for swimming, fitness or rackets membership and get a free guest pass to bring a friend for a day in December.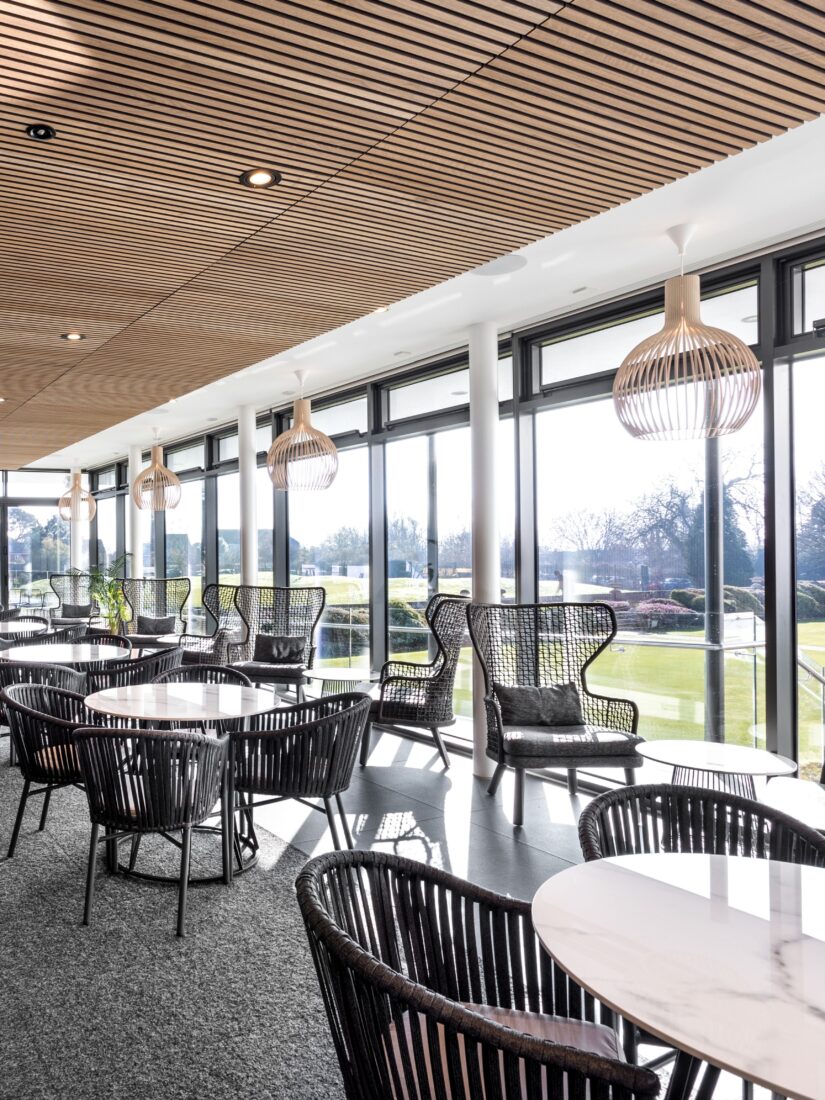 Become a member of
Exeter Golf & Country Club or
visit Wear Park Restaurant
and Spa where everyone's
welcome
Exeter Golf and Country Club is Exeter's only exclusive independent members' club, with sports, fitness and relaxation for all the family. 
For those looking for more than 'just' a gym membership, swimming pool, tennis or squash club or golf course, Exeter Golf and Country Club offers a lifestyle  beautiful, inspirational setting, just minutes from Exeter city centre. 
Whether visiting Wear Park Spa or Wear Park Restaurant, a business meeting, wedding or private party, Exeter Golf and Country Club is welcoming for all – you don't have to be a Club Member – although you may get a discount if you are!
From Sunday lunch and afternoon tea, lunch deals and dining events, Wear Park Restaurant offers views across the 18th hole…as does Wear Park Spa on the first floor of the Georgian manor house at the heart the club. Discover the versatile function rooms, perfect for events; from business to pleasure.
Improve your health, well-being and lifestyle
Exeter Golf and Country Club is located along Topsham Road, just minutes from Exeter city centre.
Membership of the leisure club includes the indoor and outdoor heated pools as standard – along with the sauna, steam room and jacuzzi. The gym and fitness classes are available for Fitness Members, with both squash and tennis courts for Rackets Members. Golf Membership provides access to the 18 hole golf course, short game area, putting greens and Topsham Golf Academy.
 The award-winning club provides so many ways to improve your lifestyle.
Non members are welcome to visit Wear Park Spa and Wear Park Restaurant.