Get in touch to start your membership at Exeter Golf and Country Club.
The Membership Services Team will contact you with prices and answer any queries – please rest assured, they are here to help and not hassle!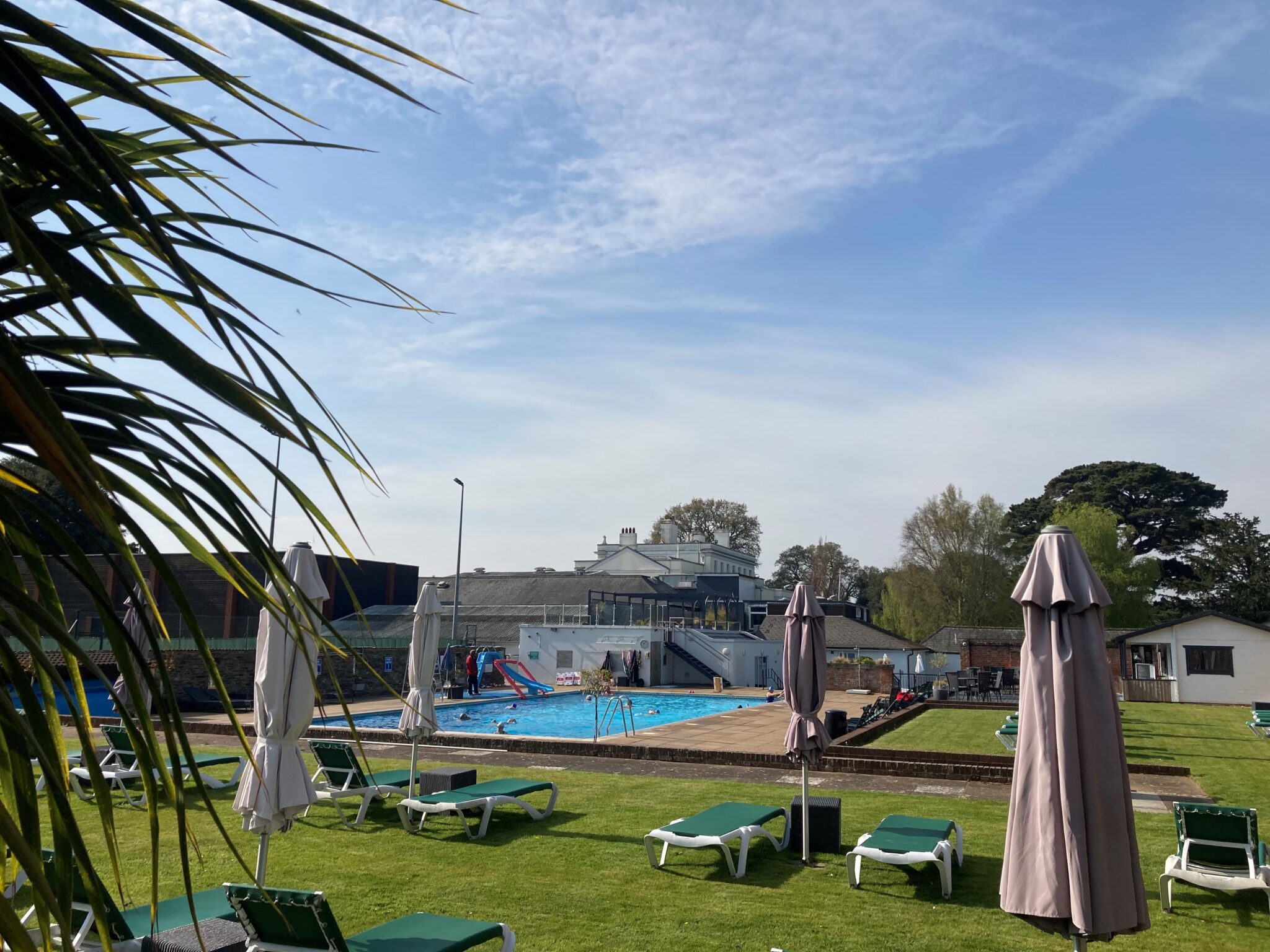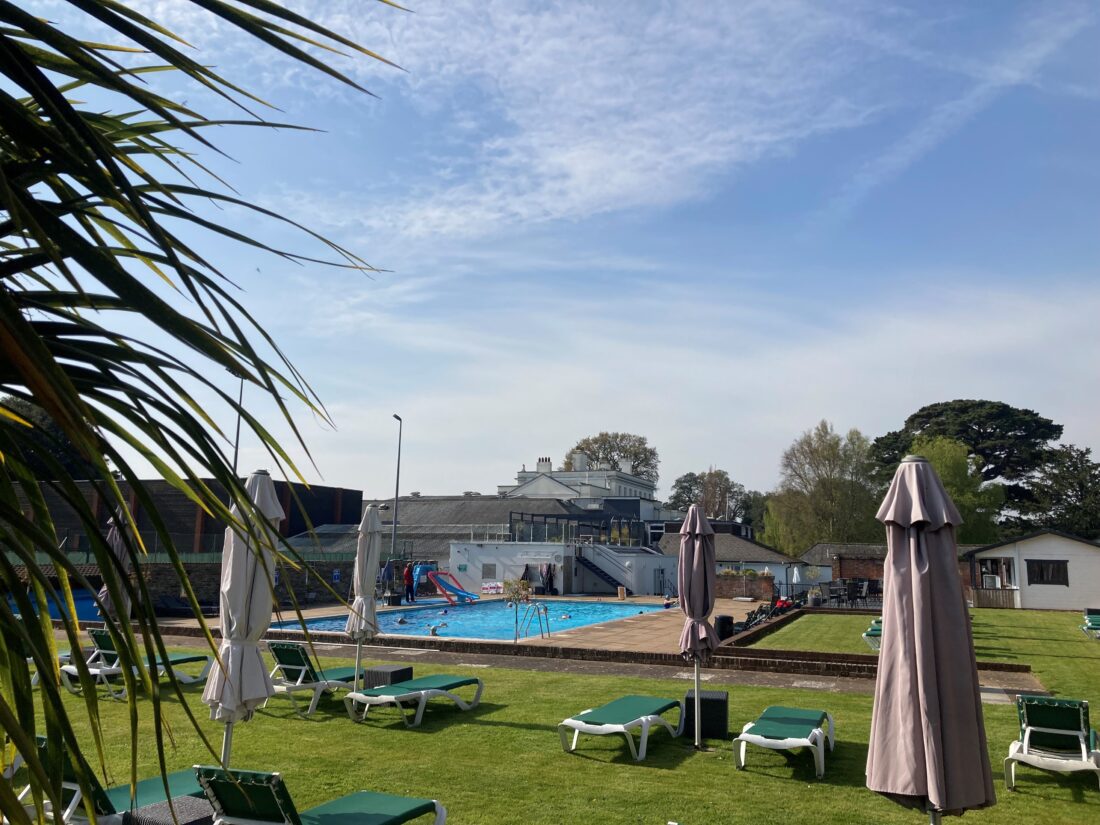 Save £75
Join this month to save £75 with the No Joining Fee offer.