If you're looking for a sport that will boost your child's confidence as well as their fitness and co-ordination, you cannot go far wrong with squash and racketball.
Both games are fast-paced and really get you moving meaning that the children will get a great cardio workout at the same time as having fun. Hitting a ball around a court (without having to run to pick it up once the rally has ended!) and having the novelty of having four walls to be able to play off of make Squash and Racketball exciting and easy to pick up for all ages!
We offer excellent rackets coaching facilities for children. Our head coach is in charge of the Devon Junior Squash coaching set up, so any promising players have a great chance of being selected for the junior county teams! We offer Squash coaching for all ages and abilities, if you can hold a racket then come on in! From learning how to play, to developing their technique and stamina, our young squash players often go on to compete regionally playing in tournaments around the country and gaining national rankings. 
New Junior Coaching Sessions
Members can book children onto the new beginners squash coaching for juniors from just £6 a session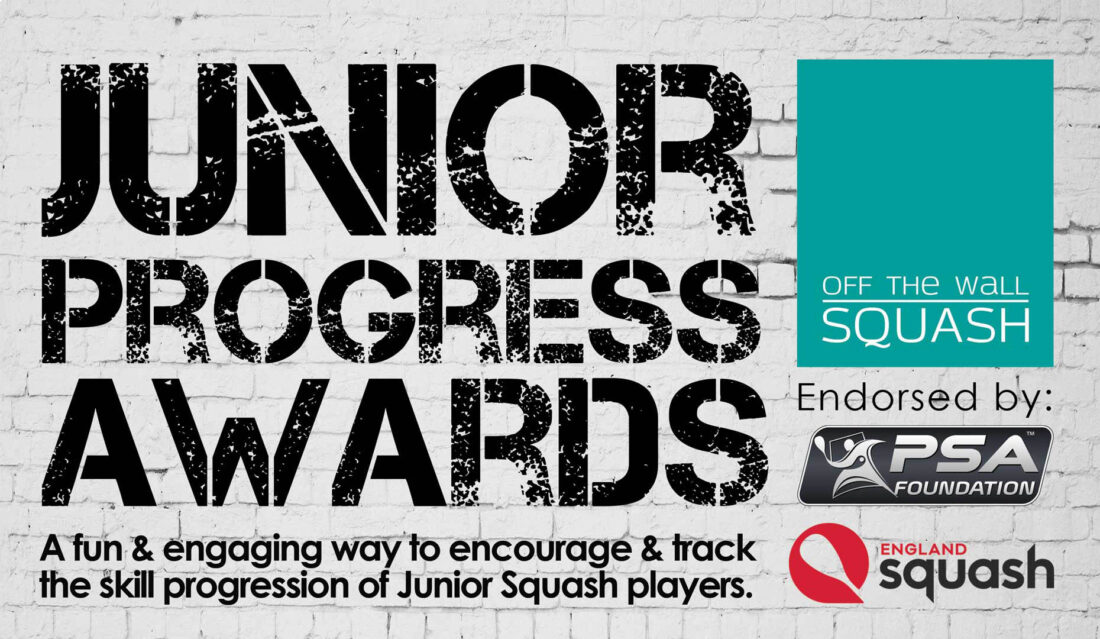 New Junior Progress Awards with 'Off The Wall Squash'
A new innovative squash coaching programme has launched for juniors learning to play at Exeter Golf and Country Club, in conunction with England Squash and the PSA.