eyelashes and Eyebrows
Lash Lifts and Eyebrow Tint and Tidy are two of our most popular beauty treatments. Eyebrows and eyelashes deserve the greatest attention to detail. The finishing touches often have the most effect. Our beauty therapists take pride in ensuring perfection, every time.
We are very particular about ensuring our eyelash and eyebrow tidy and tinting beauty salon services are perfect. Our therapists are experienced and are happy to offer advice on what's best for you.
LASH LIFT
Who doesn't want darker, longer-looking, thicker-looking eyelashes? A Lash Lift makes the most of your natural lashes, meaning you can ditch the mascara for up to 8 weeks.
Did you know our Lash Lift is almost half the price of some other local beauty salons?
Here are some of our favourite Lash Lift transformations…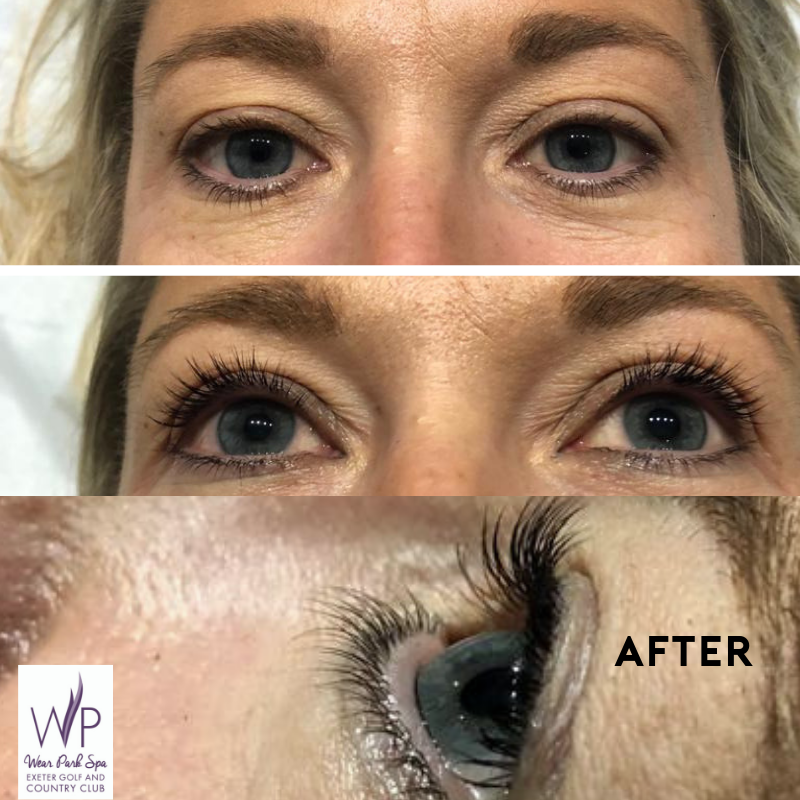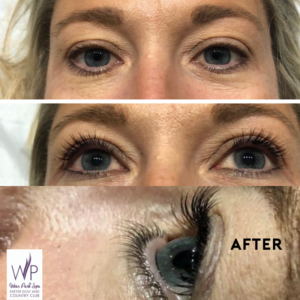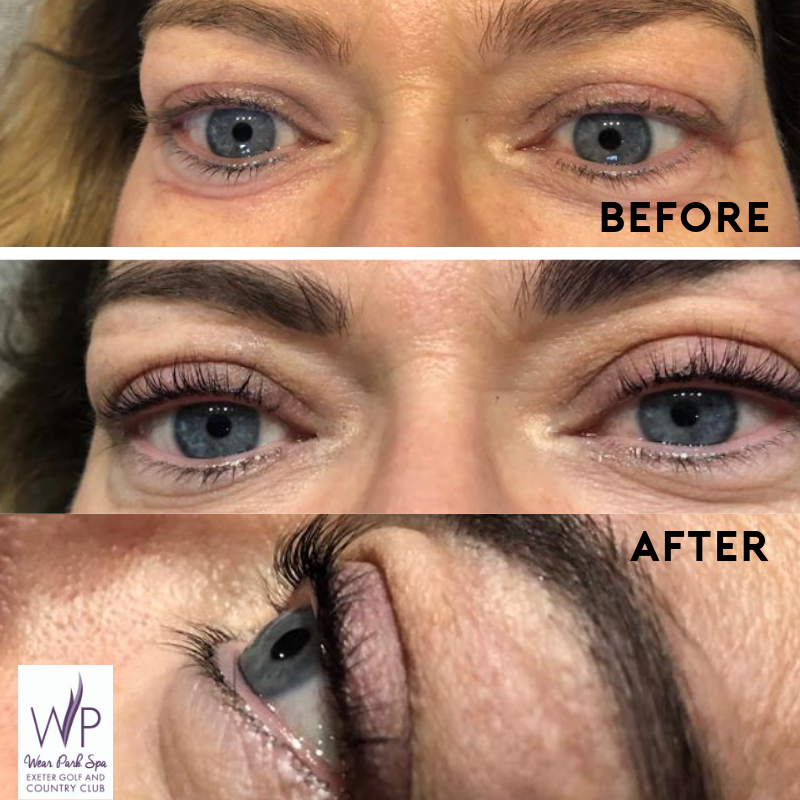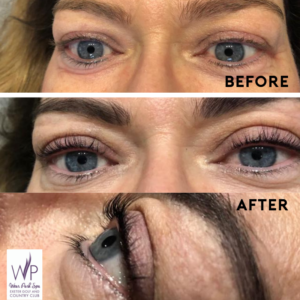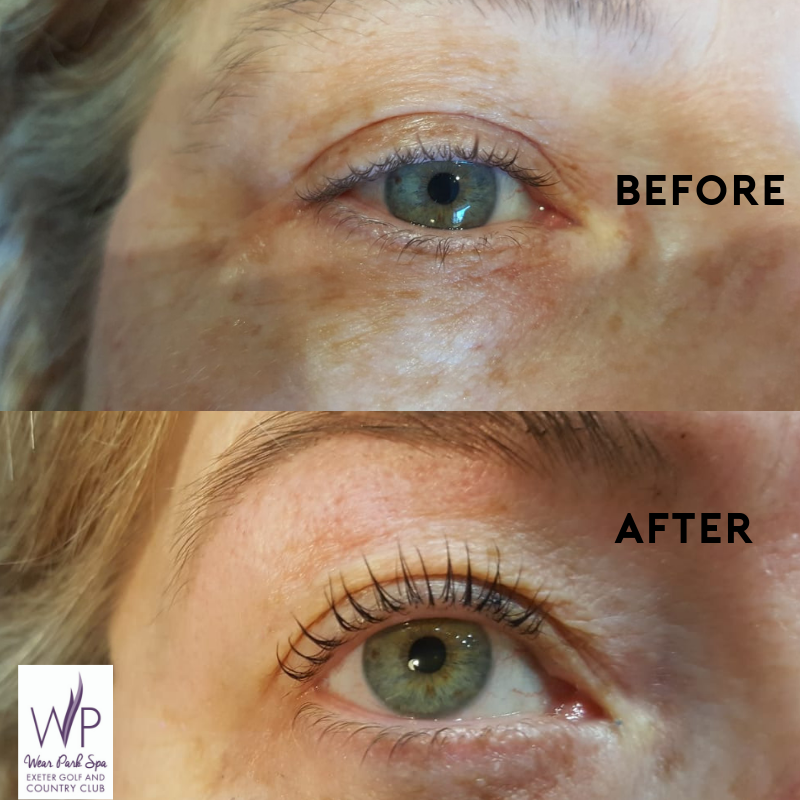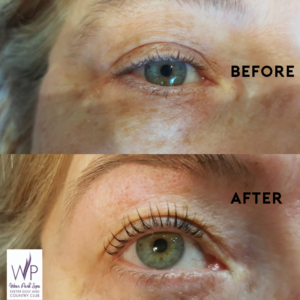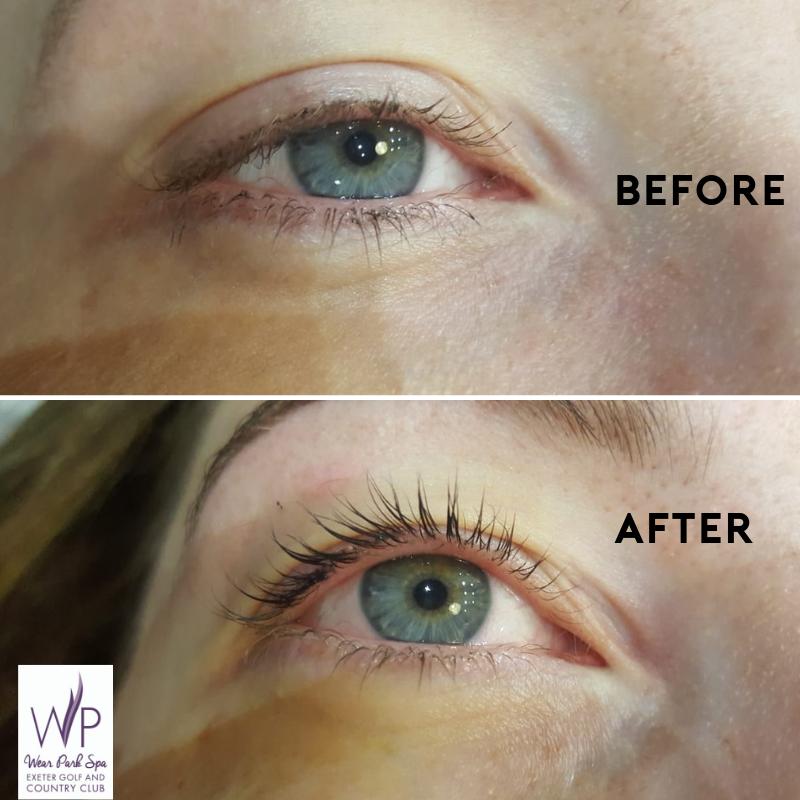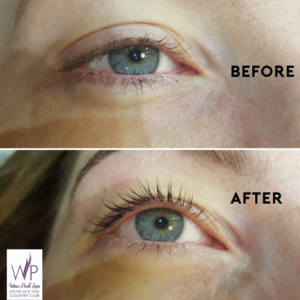 Lash Lift – long-lasting eyelash curling and tinting – £42
Eyebrow tidy – £10
Eyebrow tint – £10
Eyebrow tidy and tint – £16
Eyelash tint – £16
Lash and brow tidy and tint – £22
A patch test is required for tinting 72 hours before your first appointment,
so please allow for this when booking.
Clients must be 18 or over for a Lash Lift.