We'll be making up for lost time this summer with a busy junior competition schedule for players of all ages and abilities. You can information about our events in the Whirlwind Mini Tour and Nexus Junior Tour below.
There will also be chances for juniors to compete in other events including:
The LTA National League
Road to Wimbledon
Junior Club Championships
Keep an eye out for more information about all of the above.
Whirlwind mini tour
The Whirlwind Mini Tour has events for juniors aged 10 and under across Devon and Cornwall.
The Summer Tour will run until August. Players can monitor their progress on the Tour website and also see how fellow competitors are doing, giving young players a real sense of achievement and also something to work towards.
The Whirlwind Mini Tour circuit of events helps young players learn how to play matches and gain valuable experience. It is an important step in developing experience and key skills and can provide the confidence for players to move on to more challenging competition as their game develops.
Our events this summer are listed below. Simply click on any event to enter online.
8U
9U
10U
NEXUS JUNIOR TOUR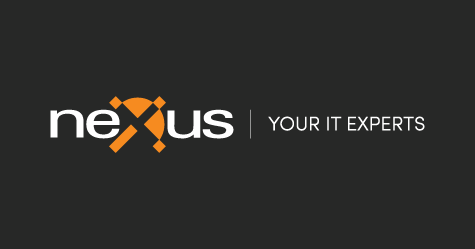 The Nexus Junior Tour was set up in partnership between Nexus Open Systems, Devon Tennis and Exeter Golf and Country Club in 2019.
The circuit offers 12U and 16U juniors the chance to compete in matchplay events against players of a similar level. There's also a leaderboard with the top 8 players in each age group invited to the Finals, hosted by the club, at the end of each season.
You can follow updates about the Tour, including the latest leaderboard on the Facebook page.
Our events this summer are listed below. Simply click on any event to enter online.
12U Mixed
16U Boys