Book a PT to get the most from your workout
Personal Training is the quickest way to achieve your goals as working out with one of our Personal Trainers by your side will push you further and keep you on track. Our REPs 3 qualified team of professionals will challenge you, congratulate you and motivate you to keep going.
Decide on your goal and we'll help get you there fast with our personal training plans individually created for you. Whether you want to tone up, train for an event, lose weight, build muscle or improve your fitness after an injury or operation, our personal training team will make it effective, fun and safe.
Personal training is available to all members. Sessions can take place in the gym or outside, for instance running or exercise programmes.
Book a Personal Trainer
Book five PT sessions and get a 6th one free.

PRICES
£32 per session for Fitness Members
£35 per session for Club Members


Is Personal Training worth the money?
Yes, Personal Training is an extra cost on top of your membership, but it can be the catalyst for real change and the best way to see real results you can feel, see and, most importantly, maintain.

Our Assistant Fitness Manager Vince, has been training member and PT client, Mark for a year and the results have been transformational.

Mark explains why investing in Personal Training is worth every penny and how Vince has made him feel stronger, healthier and happier.


"The real passion of mine is helping people live a more healthy lifestyle. Building confidence and creating lifestyle changes are the main principles I want to instill to my clients. With my exercise referral qualification, I'm extremely happy and comfortable helping others living with a range of long-term chronic conditions such as diabetes and arthritis."

Interests and Experience
Cricket
Weight loss
Obstacle races
Running events
Strength training

Favourite class 
Spin

"I am really passionate about helping others to improve their fitness and lifestyle choices. Sharing knowledge about a healthy life balance utilising the correct exercise programme and nutrition guidance, tailoring workouts to be enjoyable and achievable through motivation, encouragement and most importantly put a smile on our faces."

Interests & Experience
Hatton Boxing qualified Coach
Running techniques and training
Endurance training
Mental wellness
Playing guitar

Favourite class
Hatton Boxing for Fitness

"I have worked as a Personal Trainer for over 10 years, in London and Exeter, and have helped lots of people lose weight, reduce body fat and become more confident. I work with clients to set out a plan that focuses on the fundamental principles in exercise and nutrition, implement simple changes that fit specifically into their lifestyle, as well as providing an education they can take forward."

Interests and Experience
Weight loss
Fat reduction
Strength training
Hypertrophy training

Favourite class 
Circuits and spin

New Personal Training App
All our Personal Training clients can access our PT and fitness app for free.
As as well as being able to communicate easily with your Personal Trainer, you will get your training plans and progress tracking recorded and sent to your phone, meaning you can keep on top of your goals and keep motivated.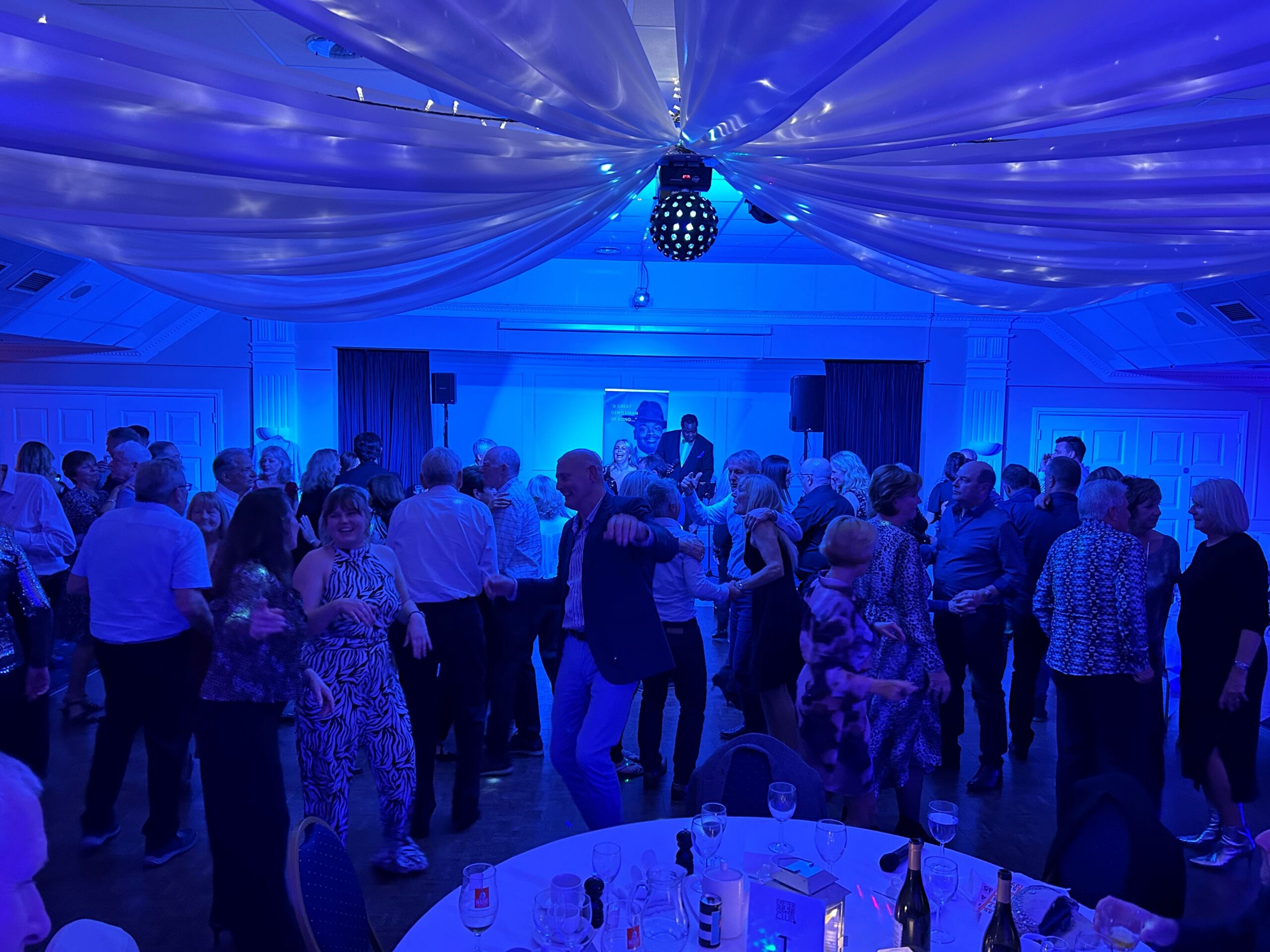 This year's Men's Golf Captain struck away from the traditional 'dinner dance' end to the golf season, choosing to celebrate with a laid back, fun
Read More »