Exeter Golf and Country Club is built upon over 125 years as a member's club providing sport, fitness and social facilities for families and individuals of all ages. Wear Park Spa and Restaurant are also open for non-members, and the club is home to a number of function rooms which are available to book for weddings, parties and business events. 
Our members are shareholders and our Board of Directors and Committees are made up of members who volunteer to help improve the club.
Mission Statement:
'Your perfect day, every day'
Employee Benefits
28 days holiday plus after 3 years
you get an extra day each year up to a max of 33 days
Free use of the pools, gym and rackets after three months
Free on-site parking
Discounts on food and spa treatments during working hours
Regular team socials
Employee of the Month – with £50 gift voucher for winner
10% off at Magdalen Health

Ongoing development available with a variety of NVQs, Apprenticeships and training courses
What to wear to work
A staff uniform is provided for all departments, except office and management staff.

It is important to ensure your uniform is kept clean, ironed and in good condition at all times - and the same applies to personal appearance.

As a member's club, restaurant, spa and event venue, all our staff are customer facing, therefore all team members are expected to maintain a clean, smart and presentable appearance and wear a name badge.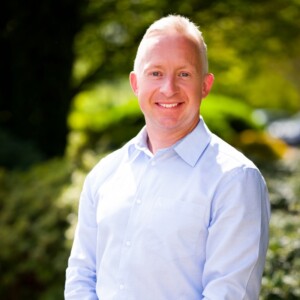 Chris Jones
General Manager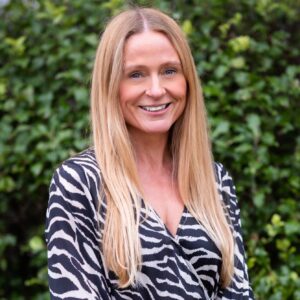 Jenni Ashford
Marketing Manager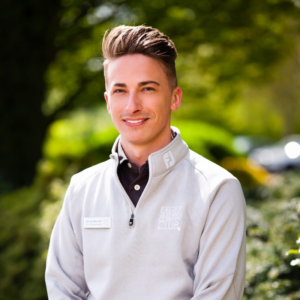 Sam Bennett
Front of House Manager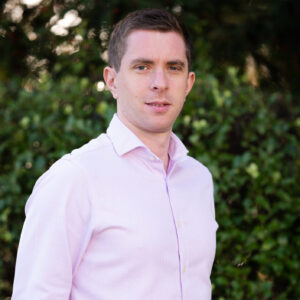 Will Roose
Financial Controller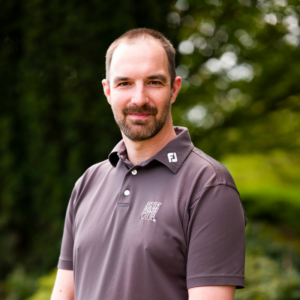 Martyn Walker
Systems and Processes Manager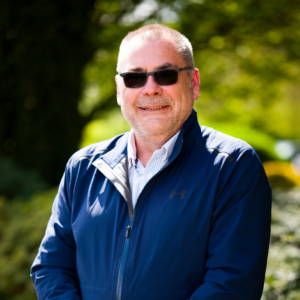 Steve Firmstone
Estates Manager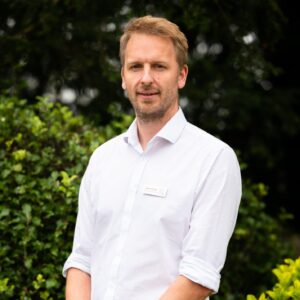 JAMES ARNOLD
FOOD AND BEVERAGE MANAGER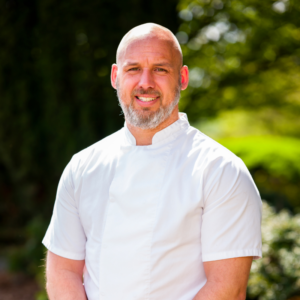 Elaine Lerwill
Sales AND eVENTs Manager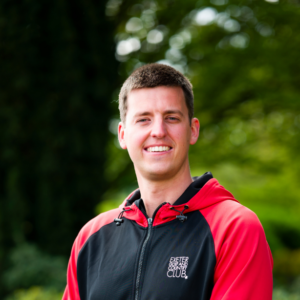 nICK rOSE
FITNESS MANAGER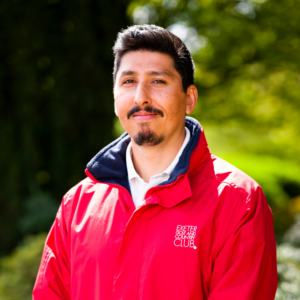 DAN SHIGUEMITI
HEAD OF POOLS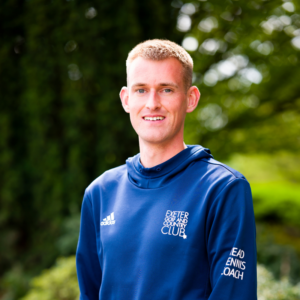 JAMES TEMPLE
HEAD OF RACKETS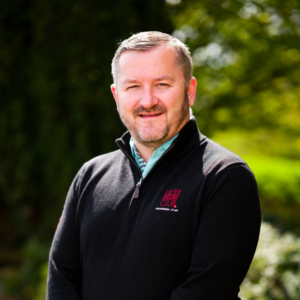 DARREN EVERETT
DIRECTOR OF GOLF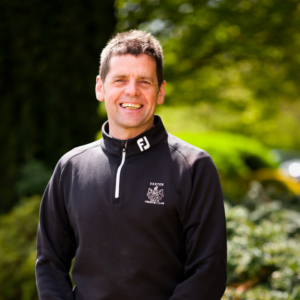 JOHN PARR
GOLF COURSE MANAGER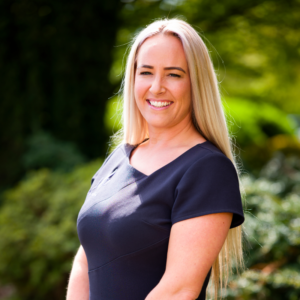 TANYA ROBINSON
SPA MANAGER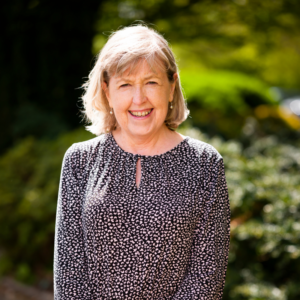 Irene Gilbert
Membership Secretary