Power Yoga
Tuesdays 7.15am – 7.45am
Unlimited Classes are included in full Fitness Membership (see January's Membership Offer)
or pay as you go: £5 club members | £8 non members
Be prepared to sweat.
Power Yoga is a vigorous workout, combining the traditional values of yoga with fitness.
The Tuesday morning Power Yoga class is a strong holistic, upbeat yoga practice to wake you up and set a strong positive tone for the day to build strength, muscle tone and enhanced flow of movement. An empowering yoa practice which works to define, tighten, lift and sculpt your muscles and increase the heart rate. This is a really fun session to start the day, blending high energy with mindful movement.
Benefits of Power Yoga
Increased stamina
Strength building
Burns calories
Weight loss
Core tone and strength
Focus
Reduces stress and tension
Ignites inactive muscles
Flexibility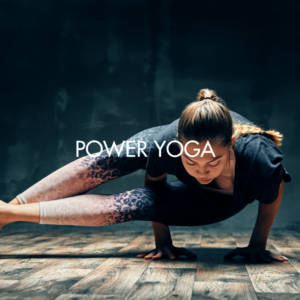 Power Yoga Instructor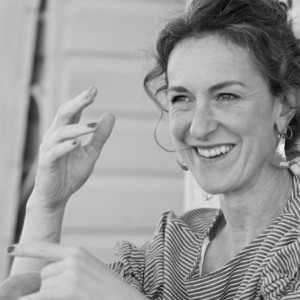 Laurie Cunningham teaches yoga twice a week at Exeter Golf and Country Club:
Tuesdays – Power Yoga – 7.15 – 8.00
Wednesdays – Contemporary Hatha – 12.00 – 13.00
Laurie completed a 500 hr Teacher Training with the Devon School of Yoga in 2014 and has since built upon her training attending teachings for teachers with world-renowned Master yoga teachers Elena Brower and Shiva Rea.